Mô tả
Ping - The World's Smallest Global GPS Locator
Global range, long battery life & instant locating for kids, pets, luggage – or anything that moves.
The World's Smallest Personal GPS Locator To Find Anything Important Anywhere In The World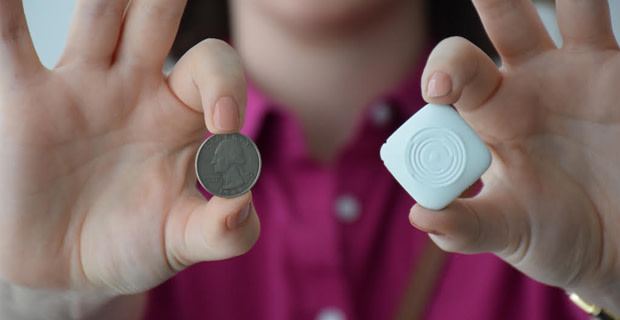 Overview
Ping At A Glance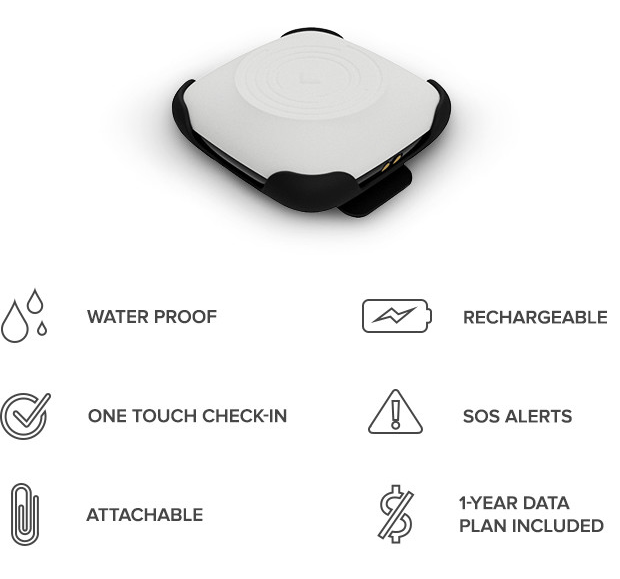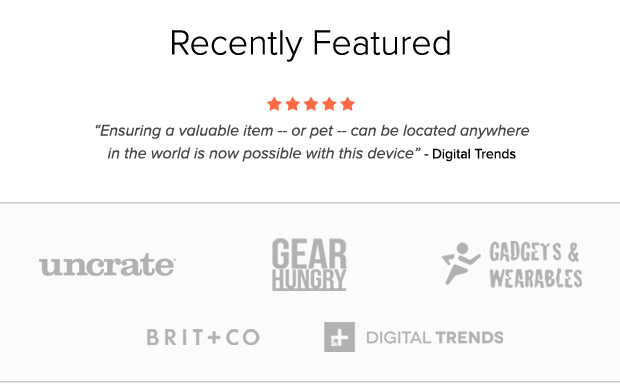 What's different about Ping?
Other GPS Trackers
Max 72 Hour Battery Life
Average $120 Year Data Plan

Bluetooth Only Trackers
Non-Rechargeable Battery
35 Foot Range




Up to 3 Month Rechargeable Battery
1 Year Data Plan Included
Bluetooth & GPS for Local and Global Range


Bluetooth trackers, like Tile and TrackR, are great for finding things that fall behind cushions or car seats. GPS trackers already exist but they are large, have expensive data plans & need to be recharged every few days. We need a simpler solution to instantly locate anything important.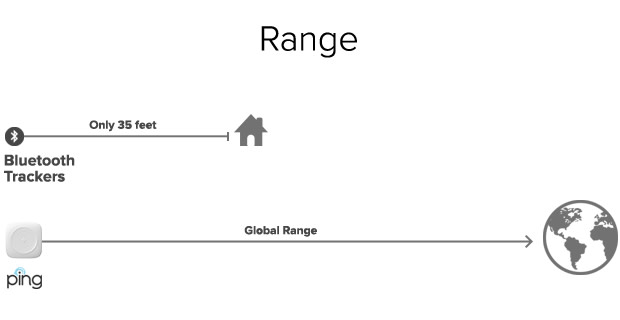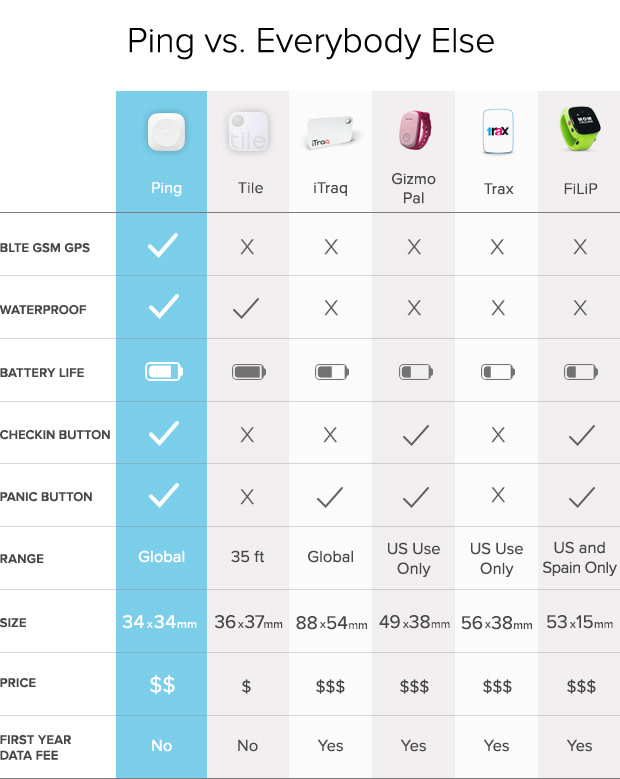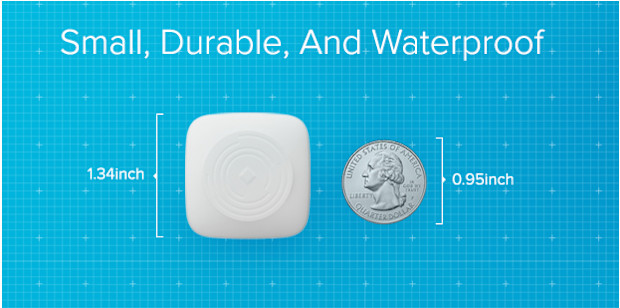 Low battery notifications remind you to recharge.
No expensive replacements or batteries.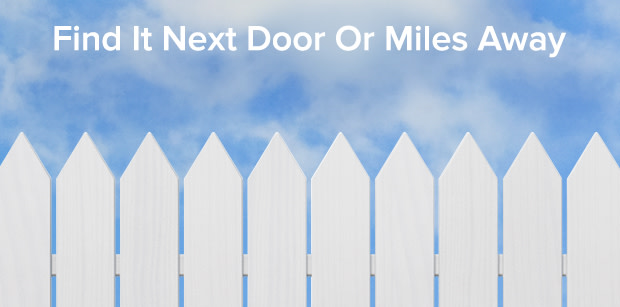 Ping uses True GPS and doesn't need to be within 35ft of your phone to work.


Check-in button lets your loved ones send their location with a simple push. Hold down the same button to send SOS alerts in times of emergency.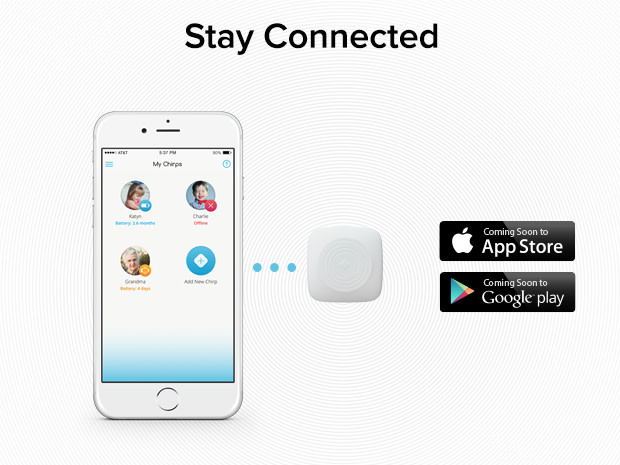 Ping anyone or anything that matters and stay
connected no matter how far away they are.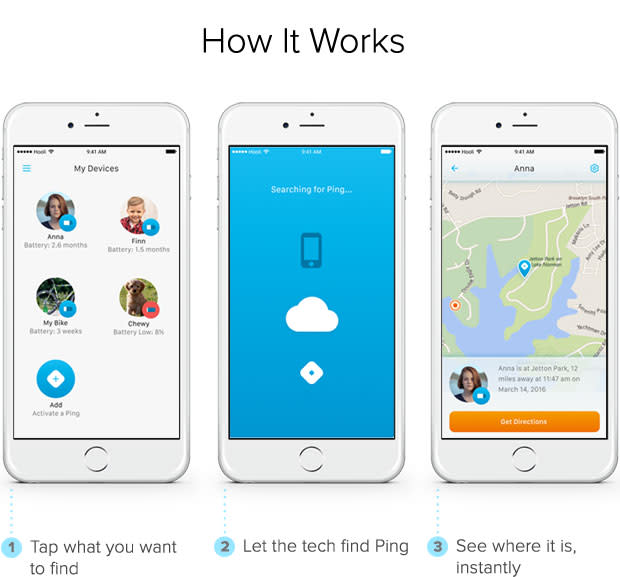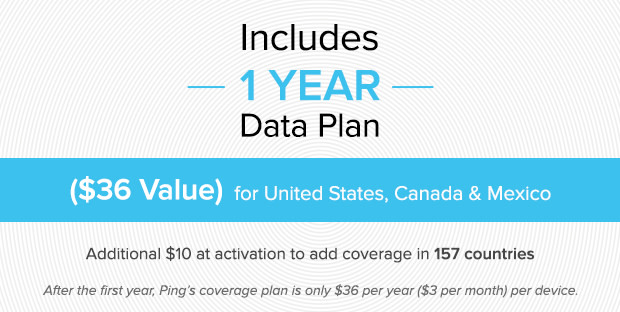 To See The Full List Of Global Countries, Scroll To The Bottom Of This Page
Ping requires a cellular plan to work. We bundle the first year of service in with your Ping pre-order. After the first year, annual renewal is only $3 per month ($36 per year) per device.
For global coverage in all 157 countries, you'll need to add an additional $10 per year. This global coverage is not included in your Ping pre-order bundle.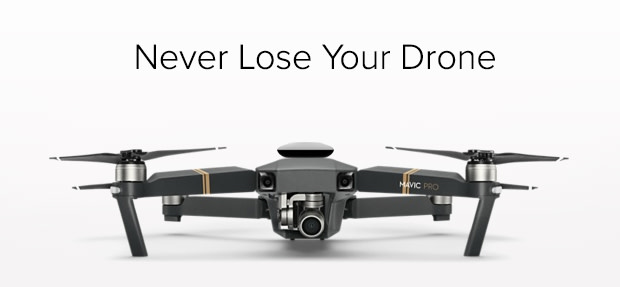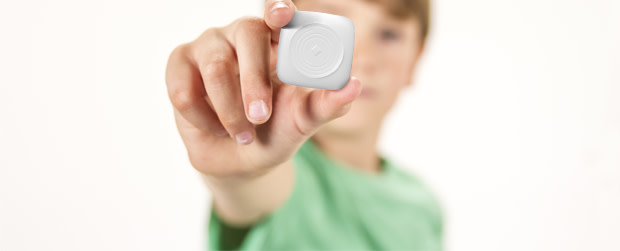 Know where your child is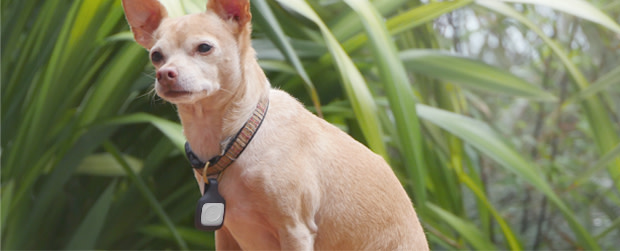 Find your wandering pet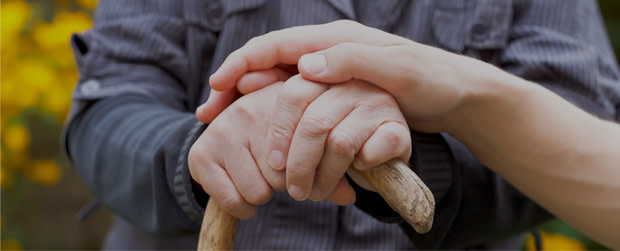 Locate your loved one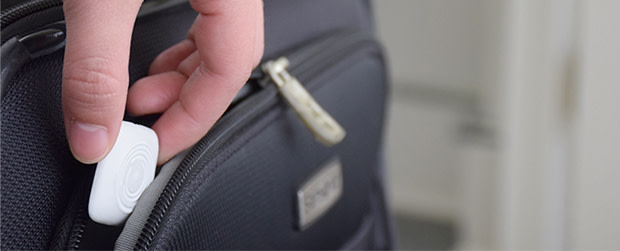 Locate missing luggage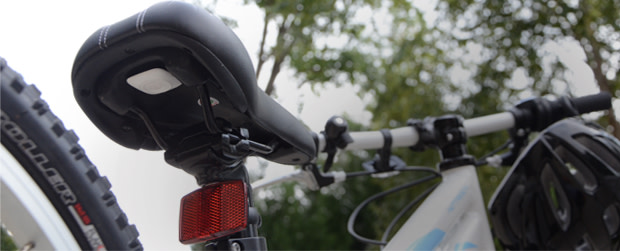 Find your bike instantly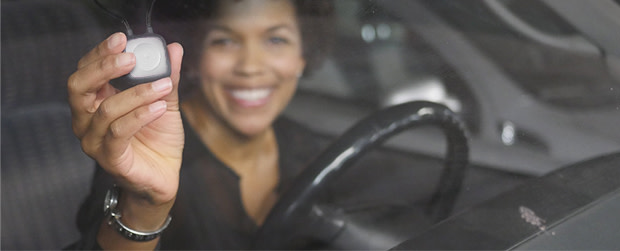 Never forget where you parked again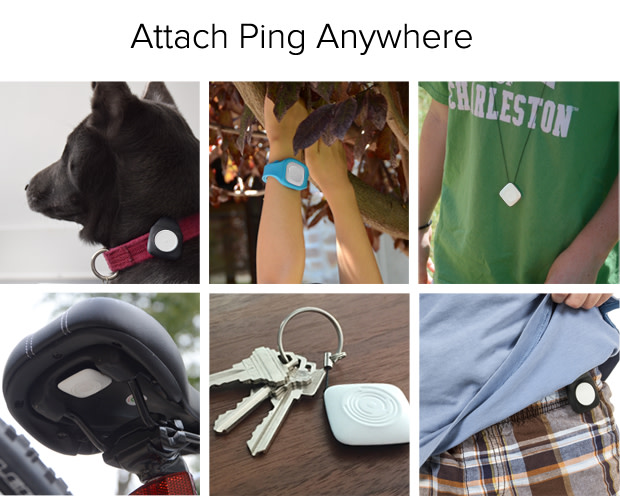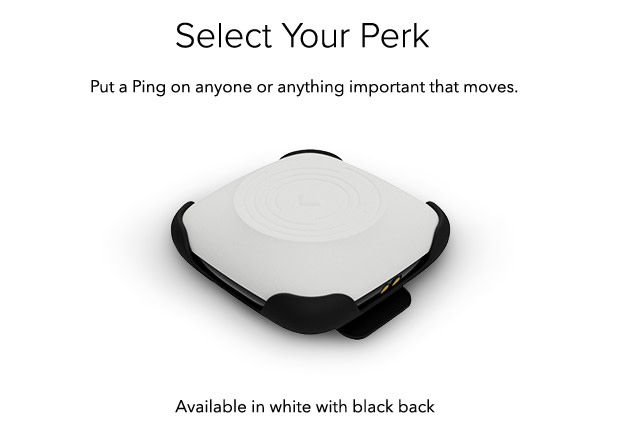 All backers will now receive an additional free color clip of their choice.



All backers are now able to pre-order a Ping Accessory Pack containing a necklace attachment, keychain, and secure clip.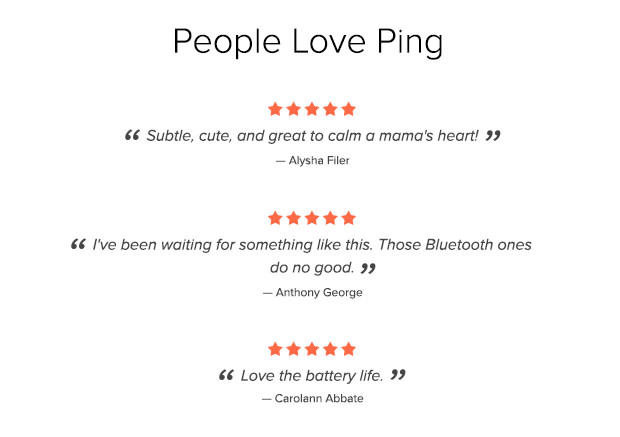 Ping uses Bluetooth, Cellular and GPS to provide the most accurate possible location for each device.
BTLE is used to locate the device within 35 feet of your location, cellular networks and satellites to locate devices farther away, and cellular triangulation if Ping can't see the sky. Once Ping is located, you'll receive a notification within the application.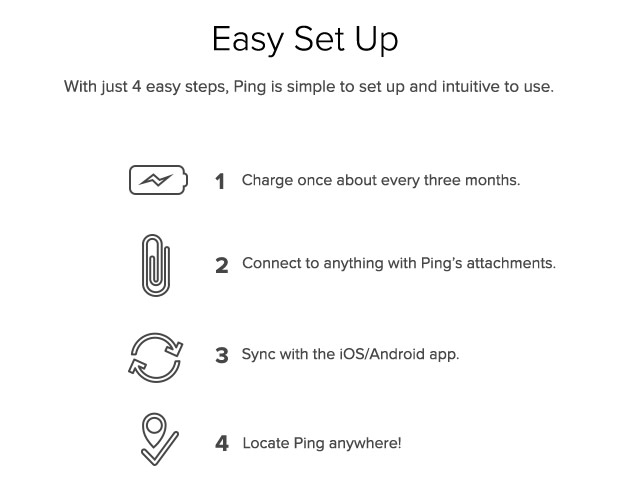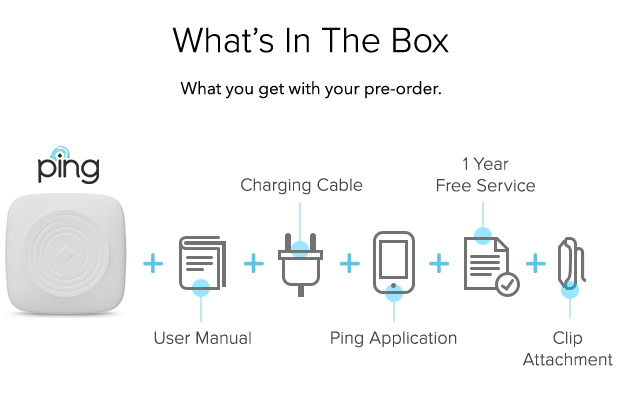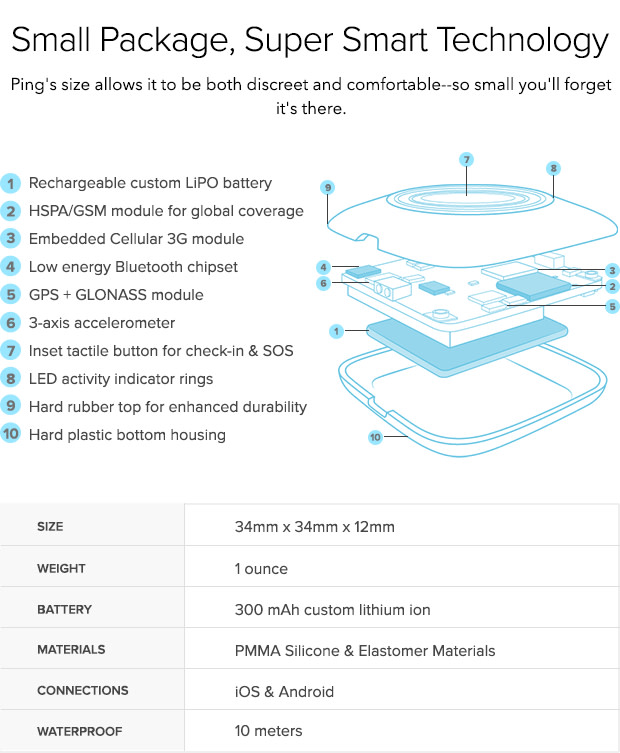 From now until the end of the Ping campaign, you can refer your friends to get
additional years of free service.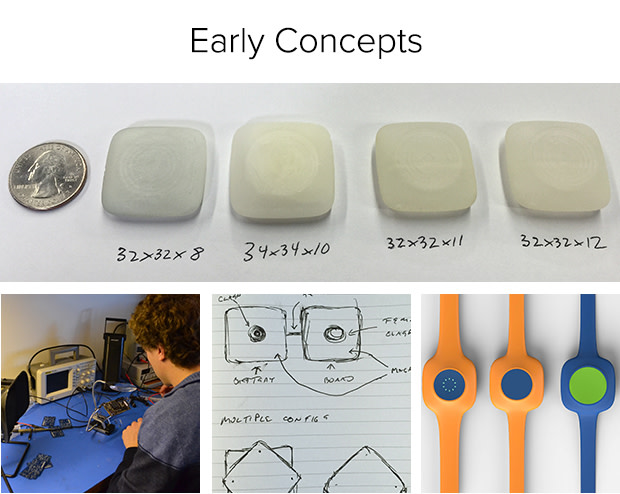 Ping's designs and technology have been tested and proven. Our team has spent countless hours ensuring Ping will find what matters to you.

The vision for Ping began over six years ago when our founder's daughter was old enough to wander off. The goal was to create a simple, yet elegant way to know where our loved ones are when we need to find them. Now, after creating Ping, we hope to build a loving and engaging community. We can't wait for backers such as yourselves to share your great ideas and feedback. With your help, we will be able to create the world's best locator for everyone.